Motorway D1 Hricovske Podhradie - Lietavska Lucka
This section is a part of the motorway connection from Bratislava to the Ukrainian border forming the international connection E-50 (Paris - Nürnberg - Prague - Brno - Trenčín - Žilina - Košice - Uzhgorod) running across Ukraine and Romania further south or via Russia eastward. From the national perspective it is included in the principal road network in Slovakia.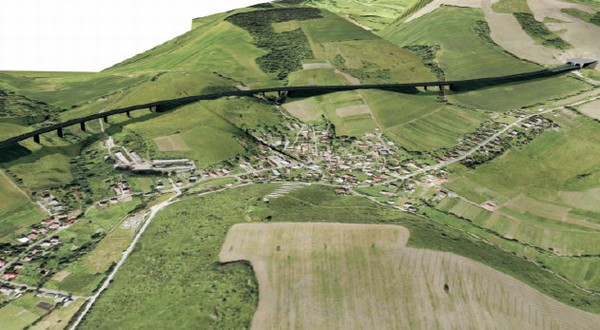 The interest area in which the motorway D1 is routed starts in the Vážska kotlina valley with a connection to the D1 motorway section Vružer - Hričovské Podhradie. This point is also an intersection of motorways D1 and D3. The motorway runs under the hill Viešky in the tunnel Ovčiarsko and continues on the slope of the valley along the brook Bitarová. At the end of the cadastral area of Bánová the motorway enters via the tunnel Žilina to the valley of Rajčianska and the municipality of Lietavská Lúčka. The village Lietavská Lúčka is overpassed and the route ends with the motorway feeder road Lietavská Lúčka - Žilina.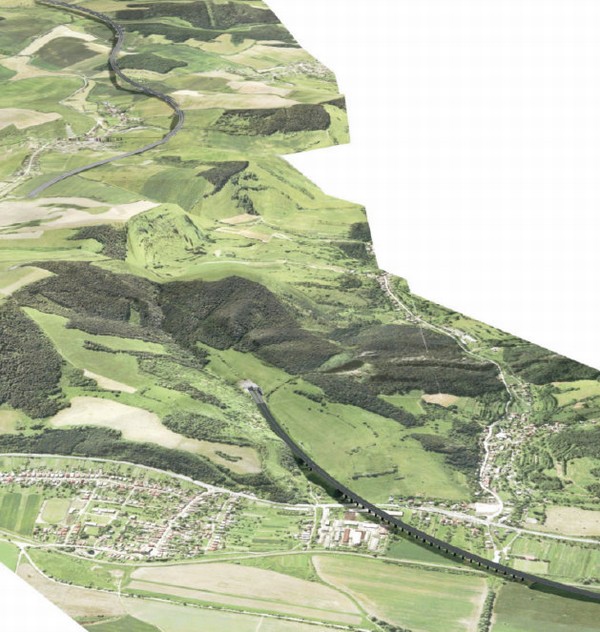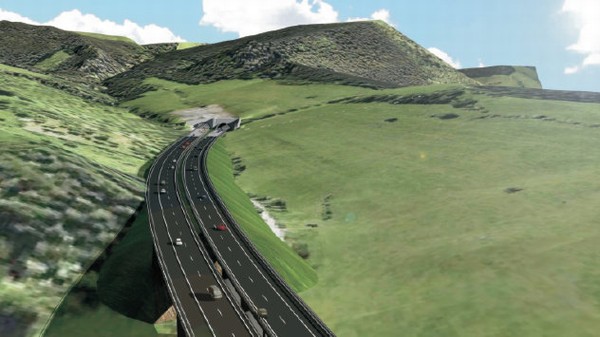 | | |
| --- | --- |
| Motorway category | D 26.5/80 |
| Tunnel category | T 8,0 |
| Motorway section length | 12,350 m |
| Tunnel Ovčiarisko | 2,609 m |
| Tunnel Žilina | 655 m |
| No of Bridges - 9 | 4,773 m |
| Abutment walls | 305 m |
| Noise barrier walls | 1,110 m |
| River bed adjustments | 3,734 m |
| Rain drainage | 8,142 m |