Motorway D1 Janovce - Jablonov
The interest area of the respective motorway section offers rich historic and artistic monuments. The town of Levoča, a historic centre of the Spiš region has a prominent position. The motorway routing was opted with high care respecting the monuments as well as the protected areas within the territory while significantly improving the transportation and operational situation with respect to drivers.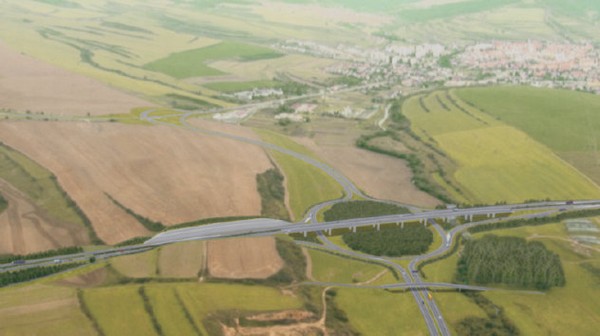 The motorway section is interconnected with the preceding D1 motorway section Mengusovce - Jánovce at the junction Spišský Štvrtok interconnecting the D1 motorway with the road I/18 and subsequently with the road II/536. The junction Levoča situated on km 9,450 provides for interconnection of the D1 motorway with the feeder road Spišská Nová Ves - Levoča as well as with the road I/18.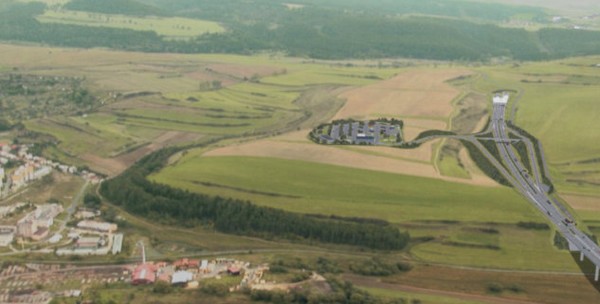 At the foothill of Šibenik, the motorway enters the tunnel Šibenik, which is designed as a motorway two-conduit tunnel in the outer area of neighbouring municipalities with unidirectional traffic. The motorway project also comprises a large rest area Levoča located on the left side of the motorway offering monumental view of the historical buildings of the town.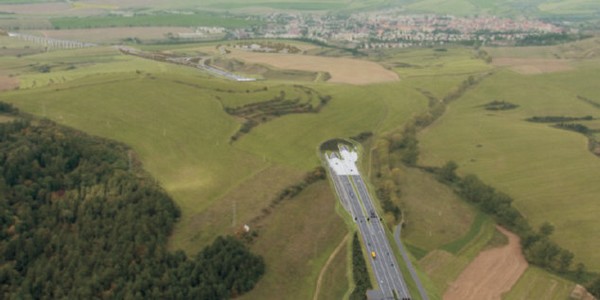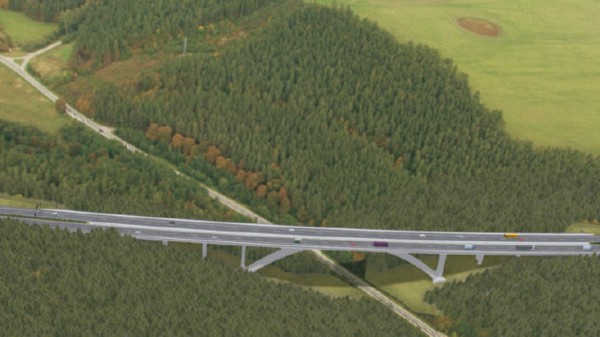 | | |
| --- | --- |
| Motorway category | D 26.5/100 |
| Tunnel category | T 9.0 |
| Motorway section length | 18,541 m |
| Length of tunnel | 635 m |
| No of bridges - 22 | 3,615 m |
| Breast walls | 2,160 m |
| Noise barrier walls | 1,785 m |
| River and brook adjustments | 1,664 m |
| Rain drainage | 13,363 m |