Motorway D3 Hricovske Podhradie - Zilina (Strazov)
The motorway route starts in the valley of Vážska kotlina interconnecting to the D1 motorway Vrtižer - Hričovské Podhradie. At this point, the grade-separated junction Hričovské Podhradie connecting motorways D1 and D3 is built also interconnecting the local airport. The project also includes a part of the motorway D1 running further east.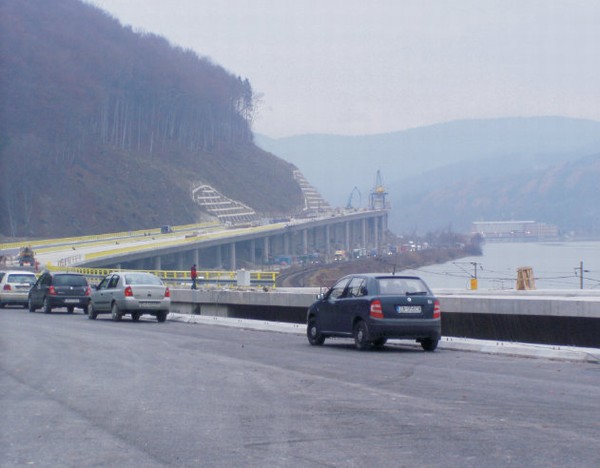 In the start point of the section, the motorway is located in the inundation area of the river Váh and based on calculation of development of flooding levels.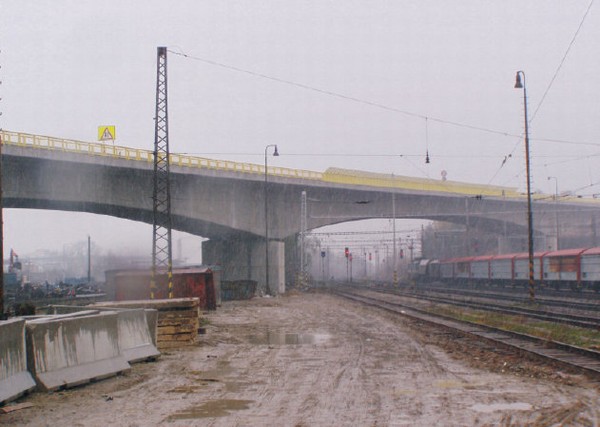 At the railway station Dolný Hričov, the motorway bridge transverses the railway track and the road I/18, the course of which the route subsequently follows along the dam Hričov on the slopes of hills Háj, Dúbrava and Dubnik.
The endpoint of the motorway D3 is at the grade-separated junction Žilina - West interconnecting the motorway D3 with the I/18 road branching Strážov to Žilina.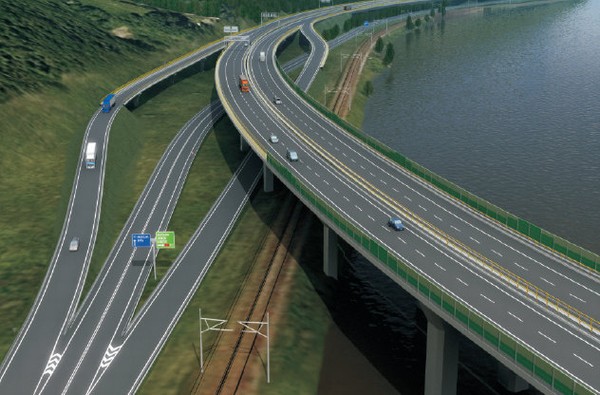 With respect to bridging constructions, the most interesting structure is the overpass above the slope along the road I/18, the lower part of which has foundations in extremely complex geologic conditions on the steep stone.
| | |
| --- | --- |
| Motorway category | D 26.5/100 |
| Motorway section length | 9,148 m |
| No of bridges - 21 | 2,105 m |
| No of walls - 11 | 1,853 m |
| Noise barrier walls | 3,439 m |
| Brook adjustments | 2,104 m |
| Rain drainage | 7,175 m |