Motorway D3 Zilina (Brodno) - Kysucke Nove Mesto
The section starts at the intersection Žilina - North and continues along the direction of the road I/11, transverses the railway track Žilina - Čadca and concurrently the road I/11 and the river of Kysuca, and continues at the village of Oškerda on the left bank of the river. A grade-separated intersection titled Kysucké Nové Mesto hes been designed at the Skalka restaurant. The motorway then crosses the river of Kysuca twice while at Radoža the route enters the tunnel Kysuca and ends connecting to the section Kysucké Nové Mesto - Oščadnica.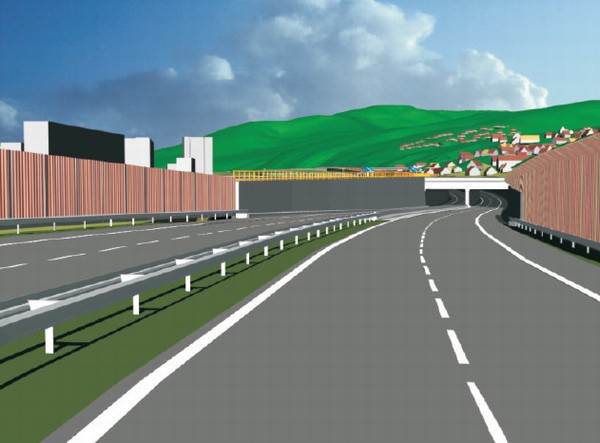 The project also includes adjustment of the Kysuca river basin with tributaries and based on calculations of flooding levels.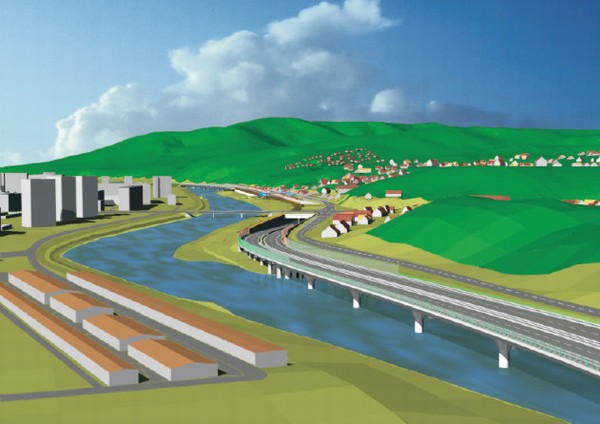 The motorway runs across the water source protection zone of Rudinka, Radoža and Kysucké Nové Mesto. At locations in which the motorway interferes with hygienic protection area of the water source, a preventive measure is designed under the slope regarding drainage using leakproof foil in order to divert potential leakages to the sewage system.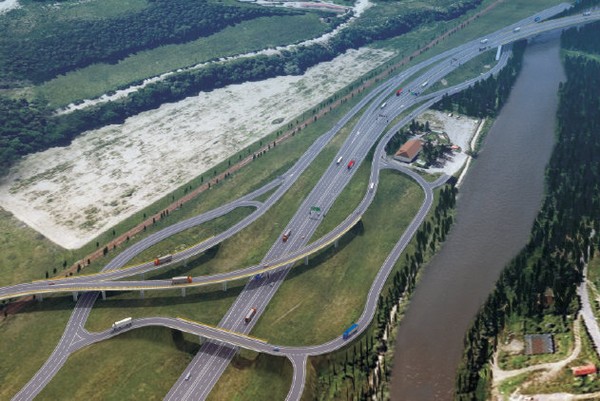 | | |
| --- | --- |
| Motorway category | D 24.5/80 |
| Tunnel category | T 8.0 |
| Motorway section length | 11,200 m |
| Length of tunnel | 584 m |
| No of bridges - 10 | 3,857 m |
| No of walls - 12 | 3,752 m |
| Noise barrier walls | 9,419 m |
| Brook adjustments | 9,851 m |
| Rain drainage | 6,443 m |